Matariki – a new year, a new challenge
Dear {FIRST_NAME}
Apologies folks for several months of silence. All our resources and energy have been focussed on a few, important issues.
Use the links below to catch up on the latest Kahawai and NZ Spearo news, the recent initiative to work with environmental organisations on the Fisheries 2030 project, and check out the Hokianga Accord's latest outing at the Matariki celebrations.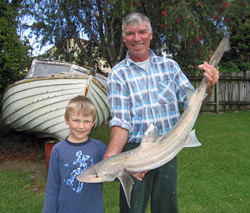 We appreciate having your support and the opportunity to keep you informed. If this email has been sent in error or contrary to your wishes, please click here to be removed from our information Updates.
Regards from the option4 team.